Looking for the containment of stretch film and the breathability of netting? You found it.
Rapid Roper is our patented stretch wrap system, specifically designed for the agricultural industry.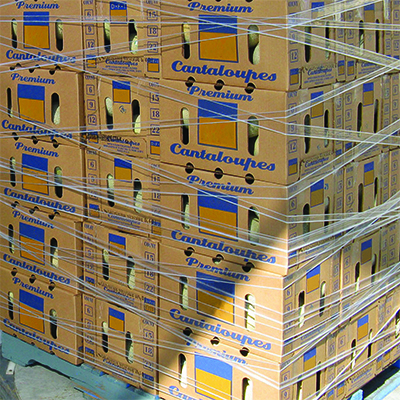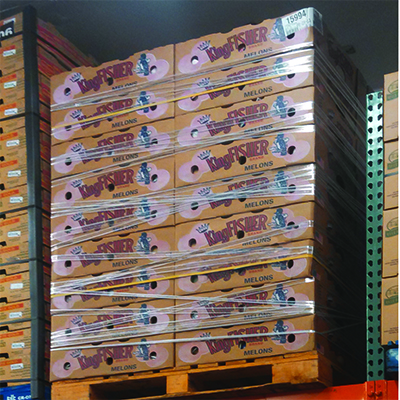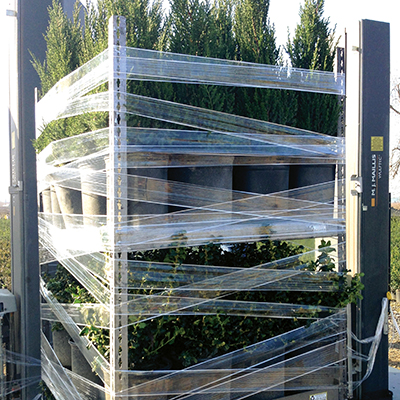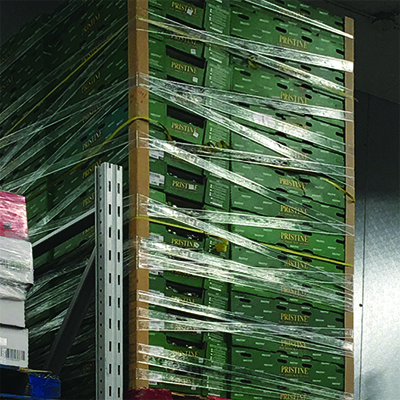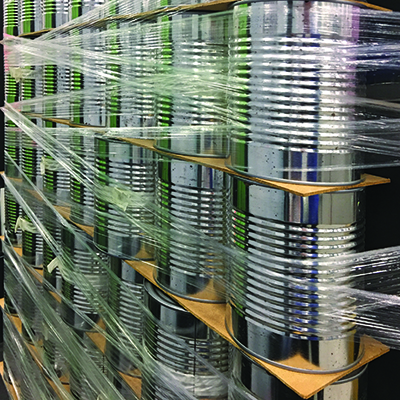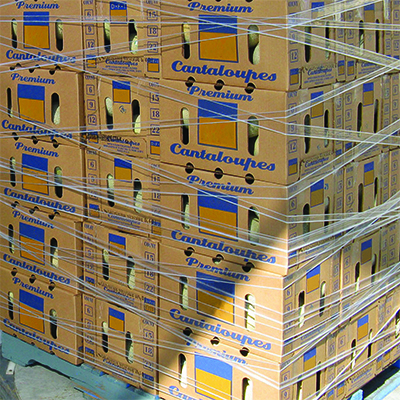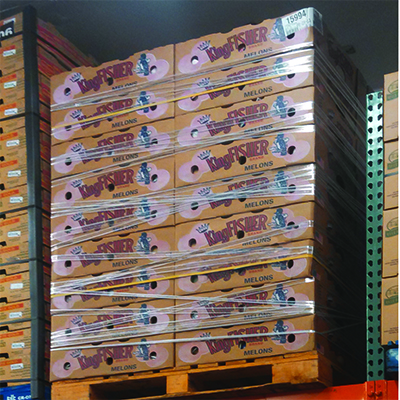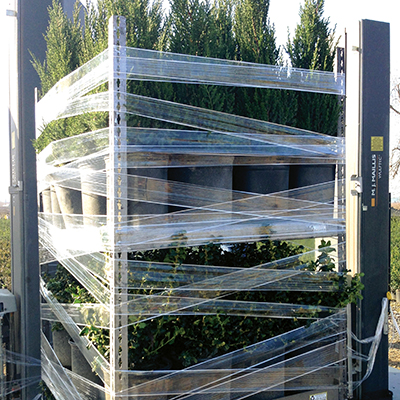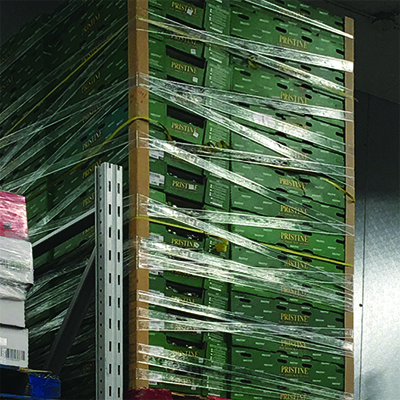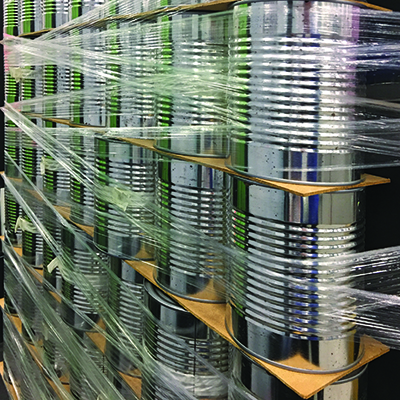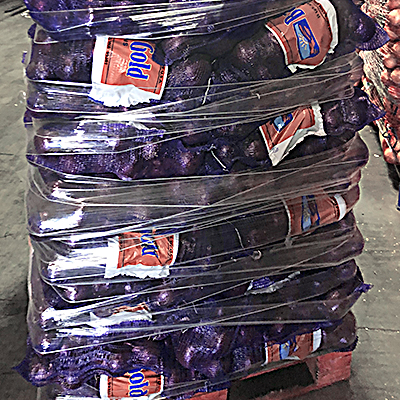 The Rapid Roper Sustainable Ventilated Containment System is designed to optimize the handling of fresh produce and other products requiring ventilation. It offers all of the product, economic, and environmental benefits of Rapid Bander.
Required Breathability Plus Superior Containment. By utilizing Rapid Film, the Rapid Roper System provides outstanding load containment while maintaining air flow.
Plus all of the benefits of Rapid Bander...
No capital investment
Easily installs on virtually any stretch wrapper.
Increased pallet throughput
The Rapid Roper can typically wrap a pallet in at least half the time of a stretch wrap system that uses conventional stretch film, ventilated stretch film, or stretch netting.
Achieves sustainability objectives
Uses up to 60% less film at a lower cost per pallet -- with superior product protection and reduced opportunities for load loss or damage.
Eliminates secondary packaging
Rapid Film's unique containment properties achieved with high total applied stretch can reduce or even eliminate the need for other secondary packaging including corner boards, straps, top caps and tier sheets.
Two to four times more pallets can be wrapped between roll changeover interruptions
Wrapping with less film results in more pallets being wrapped between roll changeovers.