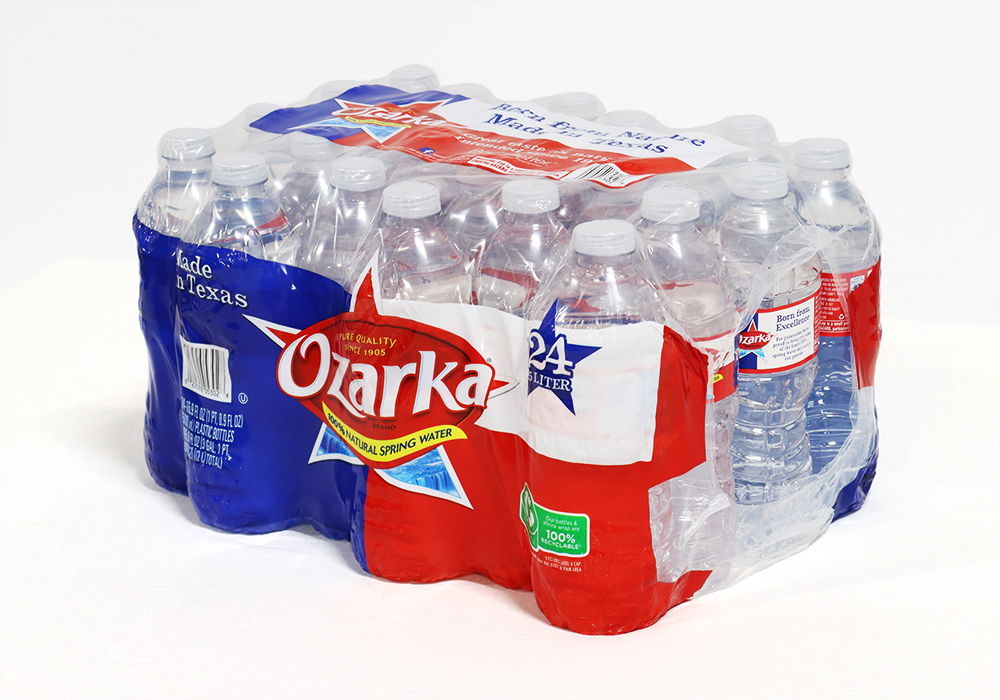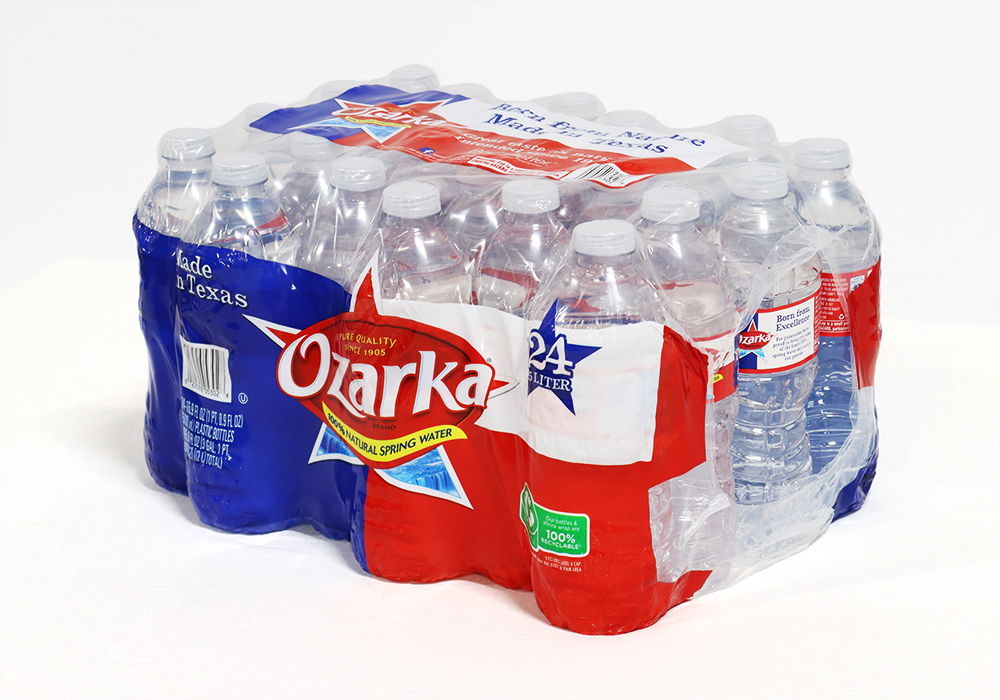 Shrink Bundling Film
Is shrink bundling film your next step toward sustainability?
Shrink bundling film, often referred to as shrink film or bundling film, is applied using machinery which sleeves the product in film. The product is then advanced to a heat tunnel which shrinks the film to perfectly fit the product, providing containment and protection. The shrinking process creates openings at either end of the package, allowing easy access for picking up the product.
Shrink bundling film has numerous uses. It is commonly used to bundle soda, water bottles, canned food, pizza boxes, and various other items; as well as multi-packs for big box retailers.
Here are a few advantages of using shrink bundling film:
Shrink bundling film provides exceptional security for heavy or irregularly shaped product, greatly reducing damage during transit.
It offers good clarity, so you can see the product being packaged. Not only is this a benefit to the end user, but helps to mitigate any risk of mislabeling.
Using shrink bundling instead of boxes allows you to load more product per pallet, while reducing waste.
Film is recyclable, supporting your company's zero waste initiatives.
Bundling film can be printed with high-quality graphics to promote your brand and enhance your marketing efforts.
Combined with our patented Rapid Bander Stretch Wrap System, bundling film allows you to fully maximize product and pallet security AND source reduction.
As a solutions partner, we've worked closely with resin suppliers in developing high performance films which often allow for down-gauging, reduction in primary packaging, and elimination of bottom trays.
Setting up your shrink bundling operation from scratch? Allied also offers the best in shrink bundling equipment, tailored to fit your exact application and need. And our service technicians are available 24/7 to make sure you stay up and running.
Find out if shrink bundling film is the right solution for you. Contact your Allied representative today, or click the button below for more information.